Description of Rongsheng Refractory Direct Supply Refractory Brick Material Industrial Refractory Material

Rongsheng Refractory have been the Leading manufacturer, Supplier & Exporter of top-quality refractories such as high alumina bricks, corundum bricks, magnesia bricks, fire clay bricks, insulating bricks, and unshaped materials for almost 15 years. Our diverse product range caters to 90% of the refractory needs in industries like Iron & Steel Industry, Cement Industry, Non-ferrous Industry, Power Industry, Petrochemical Industry and Glass Industry. And our products are exported to more than 100 countries and regions all over the world.

Application of Rongsheng Refractory Bricks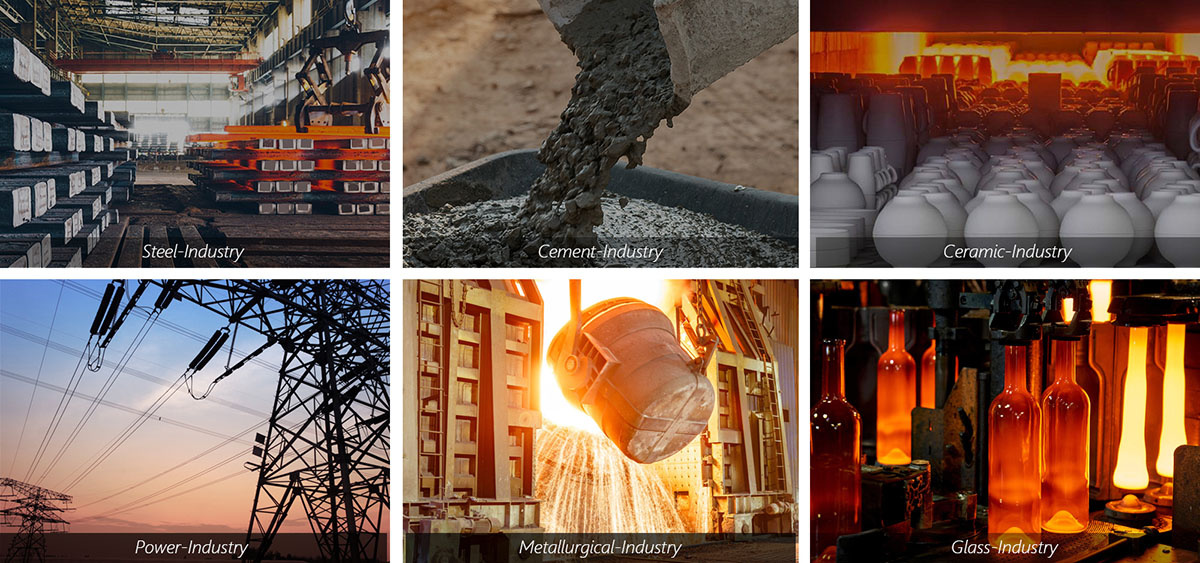 About Rongsheng Refractory Factory
Rongsheng Refractory Factory is located in Xinmi city, the "Capital of Refractory" in China. We specialize in refractory products for nearly 15 years, covering a full range of shaped and unshaped refractory products, such as High Alumina Series Bricks, Mullite Bricks, Corundum Series Bricks, Silica Series Bricks, Andalusite Bricks, Magnesia Series Brick, Carborundum Brick, Insulating Series Brick, Insulating and Dense Castables, also other related products for more sophisticated applications.
280 workers, 20000 square meter workshop, 30 years experience, CE & ISO9001 / 2008 certificated, biggest raw refractory material original area in China, this is how we keep good quality and reliable cooperation for global valued customers. After nearly 30 years of innovation, Rongsheng Refractory has developed into a large-scale group enterprise known as a collection of science, industry and trade all over the world. Cooperate with many universities to establish research and development center, professional customer service and technology continuous tracking, can provide customers with differentiated, serialized, customized refractory products and services.
Believe that you will be the same as the customers which are from more than 100 countries and regions all over the world, and think it is so wise to choose Rongsheng Refractory, Rongsheng is here for you at any time. Welcome your inquiry.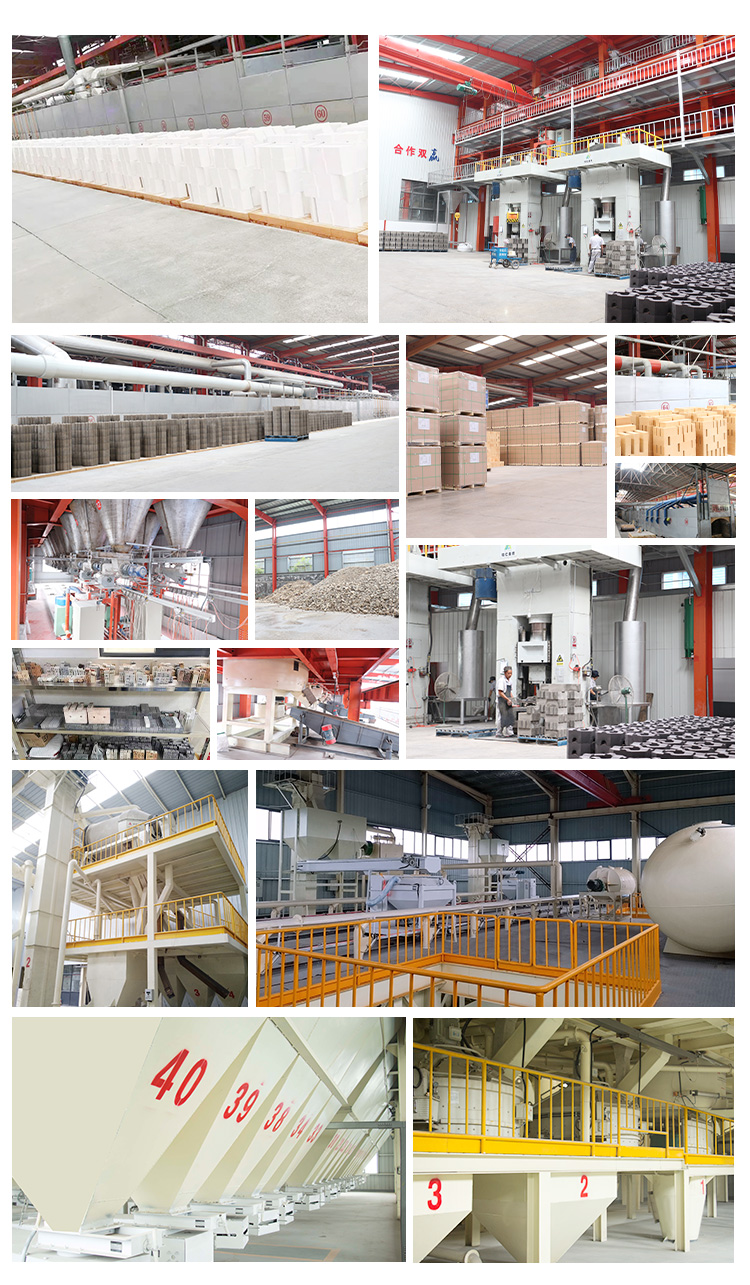 Certificates of Rongsheng Refractory Group
Rongsheng Group has a number of international certifications, such as,ISO9001/ISO14001/OHSAS18001/CE/SGS. Besides, Rongsheng Refractory also has a number of domestic certifications.

Professional Sales Team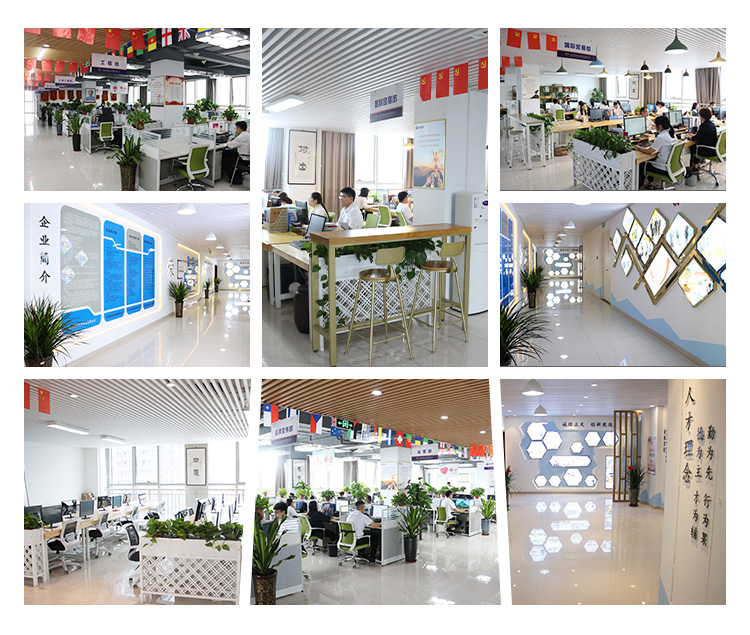 Engineering Case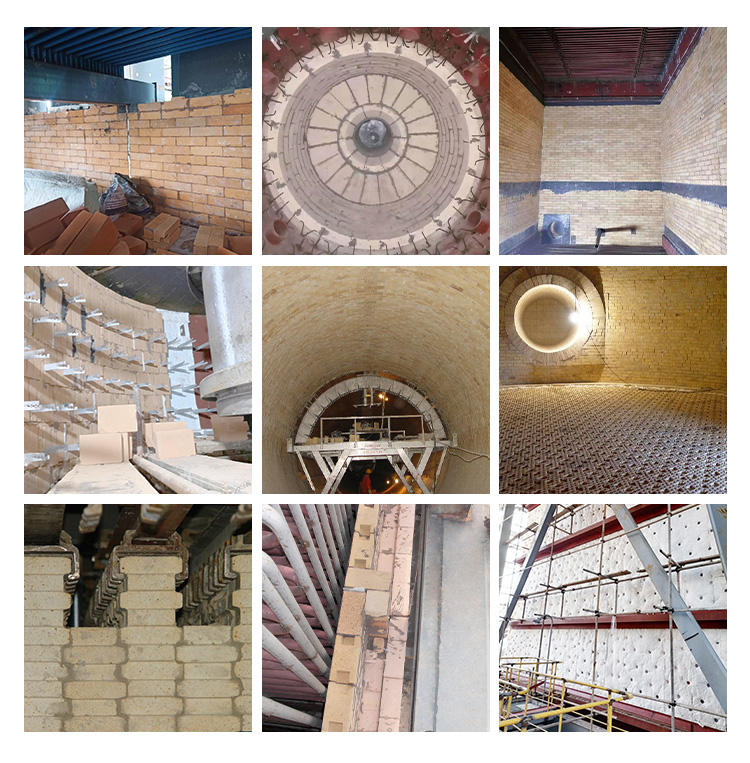 Customer Visit