Brief Introduction:
Rongsheng Group are a renowned manufacturer of refractory materials, catering to global clients. Our high-quality products find extensive applications in industries such as steel, cement, non-ferrous metals, glass, chemicals, and power generation. As we expand our operations, we are actively seeking reliable and dedicated partners to join us as agents, representing and distributing our exceptional range of refractory materials in these key industries.
Why Partner with Us?
Comprehensive Product Portfolio: Our diverse range of refractory materials is meticulously designed to meet the specific requirements of various industries, ensuring superior performance and extended durability.
Unwavering Commitment to Quality: We adhere to stringent quality control measures, utilizing advanced manufacturing techniques and sourcing premium-grade raw materials. Our products are known for their remarkable resistance to heat, chemicals, and wear.
Technological Advancements: With a team of experienced engineers and technicians, we stay at the forefront of innovation in refractory solutions. By partnering with us, you gain access to cutting-edge technologies and tailored products that cater to evolving customer demands.
Established Global Presence: We have successfully penetrated international markets, fostering strong relationships with satisfied clients worldwide. As our agent, you benefit from our well-established brand reputation and industry credibility, enhancing your business prospects.
Comprehensive Support: We provide comprehensive marketing and sales support, including promotional materials, product training, and technical assistance. Our dedicated team will collaborate closely with you, assisting in the development of effective strategies for business growth.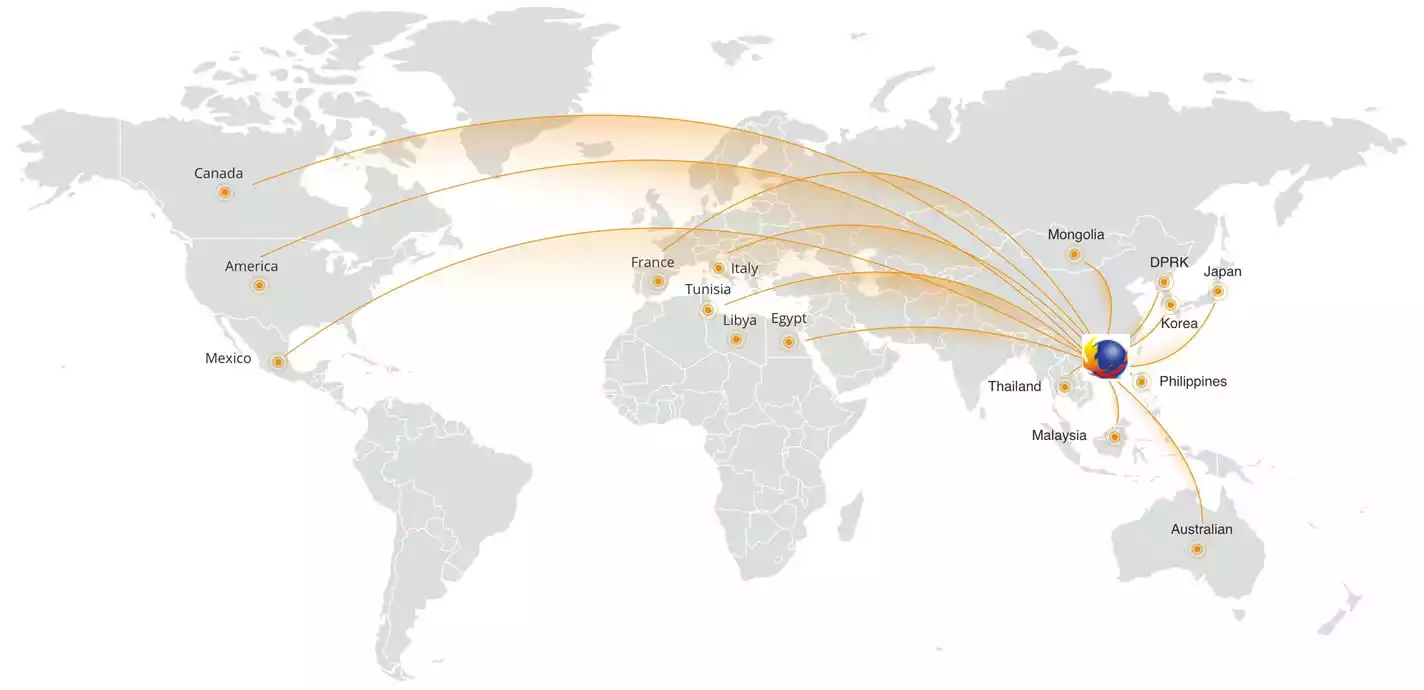 Requirements for Agents:
Industry Expertise: Preferred candidates possess relevant experience in the refractory or related industries, with a solid understanding of customer requirements, applications, and market dynamics.
Strong Network: A robust network of potential customers and established relationships within the target industries will be advantageous for successful promotion and distribution of our products.
Commitment and Enthusiasm: We seek enthusiastic partners committed to building enduring relationships, ensuring customer satisfaction, and actively contributing to the growth of our brand.
Financial Capability: As an agent, you will be responsible for local marketing, distribution, and customer support. Sufficient financial resources are necessary to effectively undertake these activities.
Join Us as an Agent:
If you are an ambitious company seeking a reliable and reputable partnership in the refractory materials industry, we invite you to join us as an agent. Together, we can seize the immense market potential, expand our global reach, and provide state-of-the-art refractory solutions to clients worldwide.
To express your interest or learn more about this opportunity, please contact us at [contact details]. We look forward to the possibility of a mutually beneficial partnership that drives growth and success for both parties.