Brief Introduction:
Rongsheng Group have been the Leading manufacturer, Supplier & Exporter of top-quality refractories such as high alumina bricks, corundum bricks, magnesia bricks, fire clay bricks, insulating bricks, and unshaped materials for almost 15 years. Our diverse product range caters to 90% of the refractory needs in industries like Iron & Steel Industry, Cement Industry, Non-ferrous Industry, Power Industry, Petrochemical Industry and Glass Industry. And our products are exported to more than 70 countries and regions all over the world.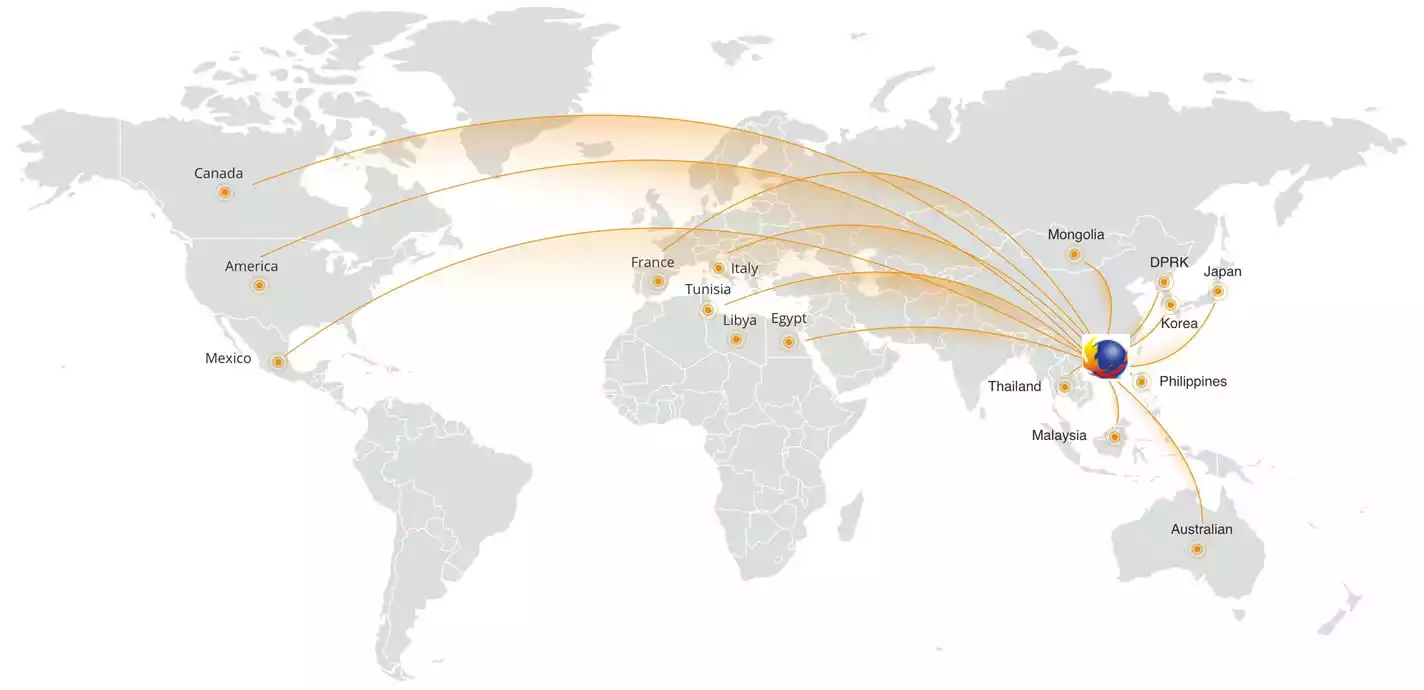 Looking For Refractory Materials Industry Distributor or Agent:
1. Possess relevant industry experience and market awareness abilities (including but not limited to steel, cement, non-ferrous metals, electricity, chemical, petroleum, etc.);
2. Provide cooperation cases in the past two years;
3. Have a good reputation and credibility;
4. Familiarize oneself with and comply with local laws and business rules;
5. Don't disturb when looking for a job.
Join Us as an Agent:
If you are an ambitious company seeking a reliable and reputable partnership in the refractory materials industry, we invite you to join us as an agent. Together, we can seize the immense market potential, expand our global reach, and provide state-of-the-art refractory solutions to clients worldwide.
To express your interest or learn more about this opportunity, please contact us at info@rsxwref.com. We look forward to the possibility of a mutually beneficial partnership that drives growth and success for both parties.